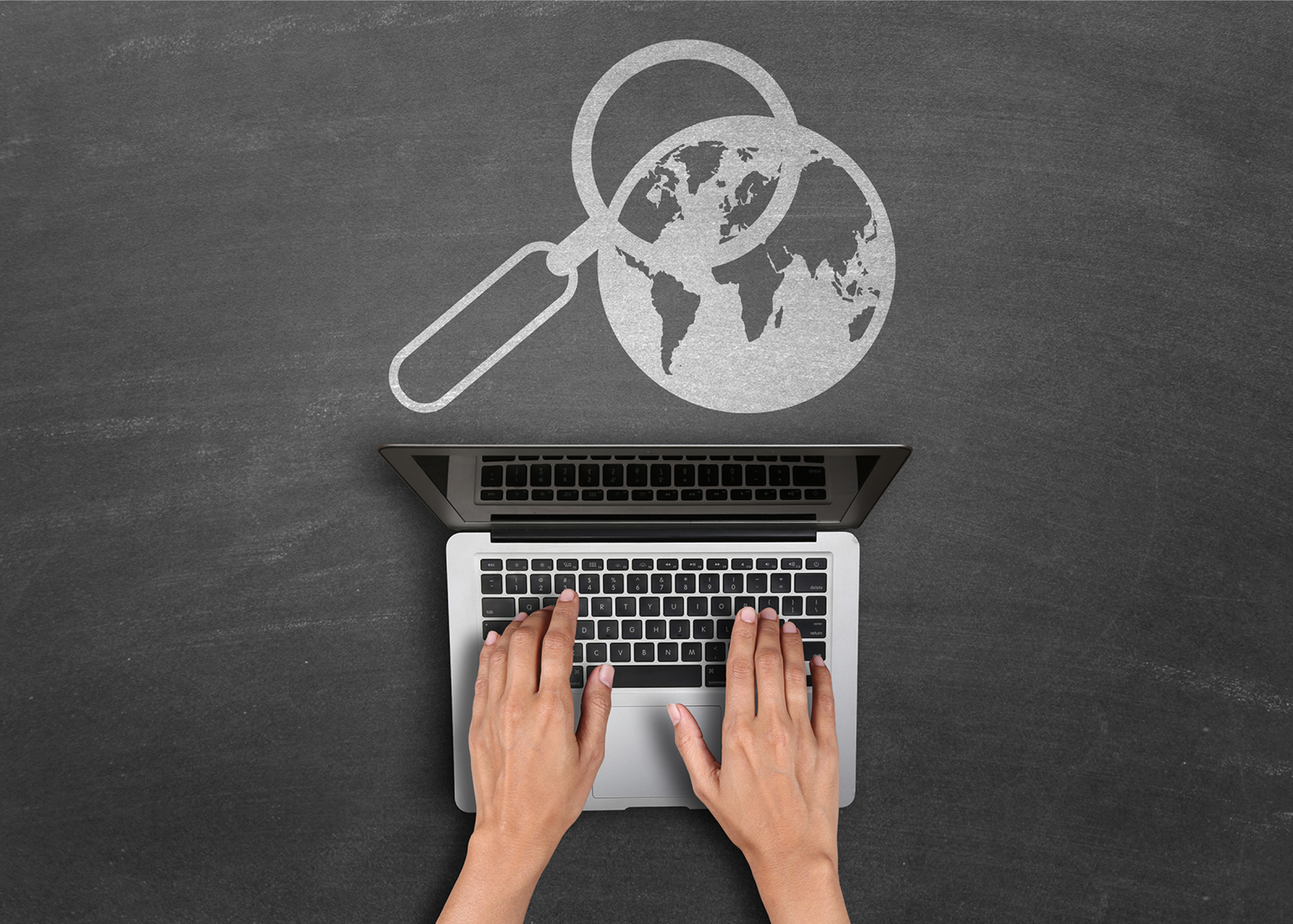 Domain Registration & Hosting
There is no way on earth you can have a website without a domain name, hosting is all about renting dedicated space on a Web Server.
Bluefin Solutions offers top level domain registration (.com, .net, .org, .biz, .info etc.), including county code top-level domains (.co.tz, .ac.tz, .go.tz, .or.tz, .ne.tz, .sc.tz, info.tz, .tv.tz etc.) for Tanzania. We provide affordable hosting services for website, emails, web applications and Cloud solutions including DNS, FTP and Databases.